How Do You Hire a Local Moving Company in Dallas Texas?
Are you looking for local moving companies in Dallas, Texas? If yes, you should hire movers that serve throughout Dallas on a short notice. But you may not be aware of what exactly you have to look for.
Do a simple Google search and you'll come across moving company websites. But you are unsure about the mover that can provide you with all the services that you'll require for your move. Finding a moving company in Dallas Texas on short notice doesn't mean you have to compromise on quality of service. Therefore, you should choose wisely.
It seems a challenge for obtaining a detailed overview of moving companies in Dallas, Texas. This implies going from a website to another and comparing their services. Though you have to check different sites, finding the best reviewed moving services makes the comparison a long and confusing process. Here are a few important tips to find local movers for your relocation requirements: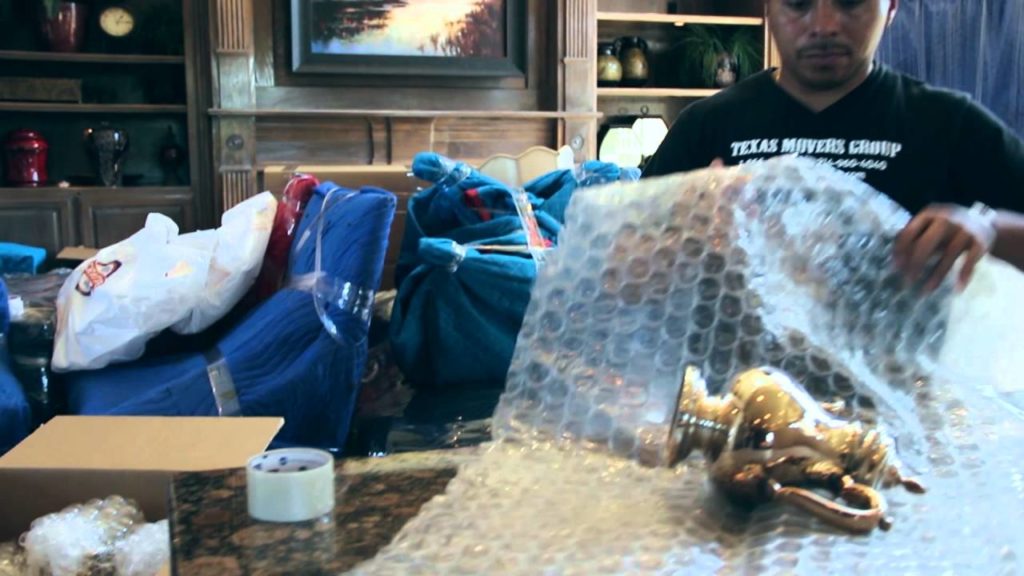 You Should Get Yourself Prepared
When it comes to searching for a moving company, getting better details is paramount. First, you'll have to cover the basics of relocation like date of move, moving from or to location and your existing home size.
 After that, prepare an inventory of items you're planning to move. Getting your inventory will give your mover an idea of number of boxes you will require and the time it will take for packing your items. Your moving company should know all these details so that they can provide you with accurate estimate.
You Should Understand Moving Services That You Can Expect
A full-service moving company is the one providing you with a great array of services making your relocation hassle-free. Moving services include box delivery, packing, unpacking and specialized handling facilitating a stress-free move.
Feel free to ask the moving companies what services you can expect in your moving quote, what additional services they provide and what service costs you may incur on the day of the move. When you are choosing a moving company, you should feel free to ask a lot of questions regarding your move.
You Should Find a mover
Once you get a comprehensive idea of what your move will need, it will be easier to narrow down your search for right movers. There are different places you can do your search online, like:
Do an online search of movers in your area i.e. Dallas, Texas area.

Search through the database of Better Business Bureau that serves the Dallas Texas area.

Check out customer ratings and reviews on sites like Google Reviews and Yelp.  
Bottom Line –
Finding movers in Dallas Texas means getting a thorough look at the options available and choosing the moving company that offers all you need to make your move a successful one. Texas Movers Groups makes the moving process safe, easy and fast. For immediate availability of our professional moving service, please call us right now on (214) 960 – 4040 and we'll get back to you as possible.